Join the AES storm team: Make a difference
Join the AES Storm Damage Restoration Team. Be part of our Team. Be part of the Future.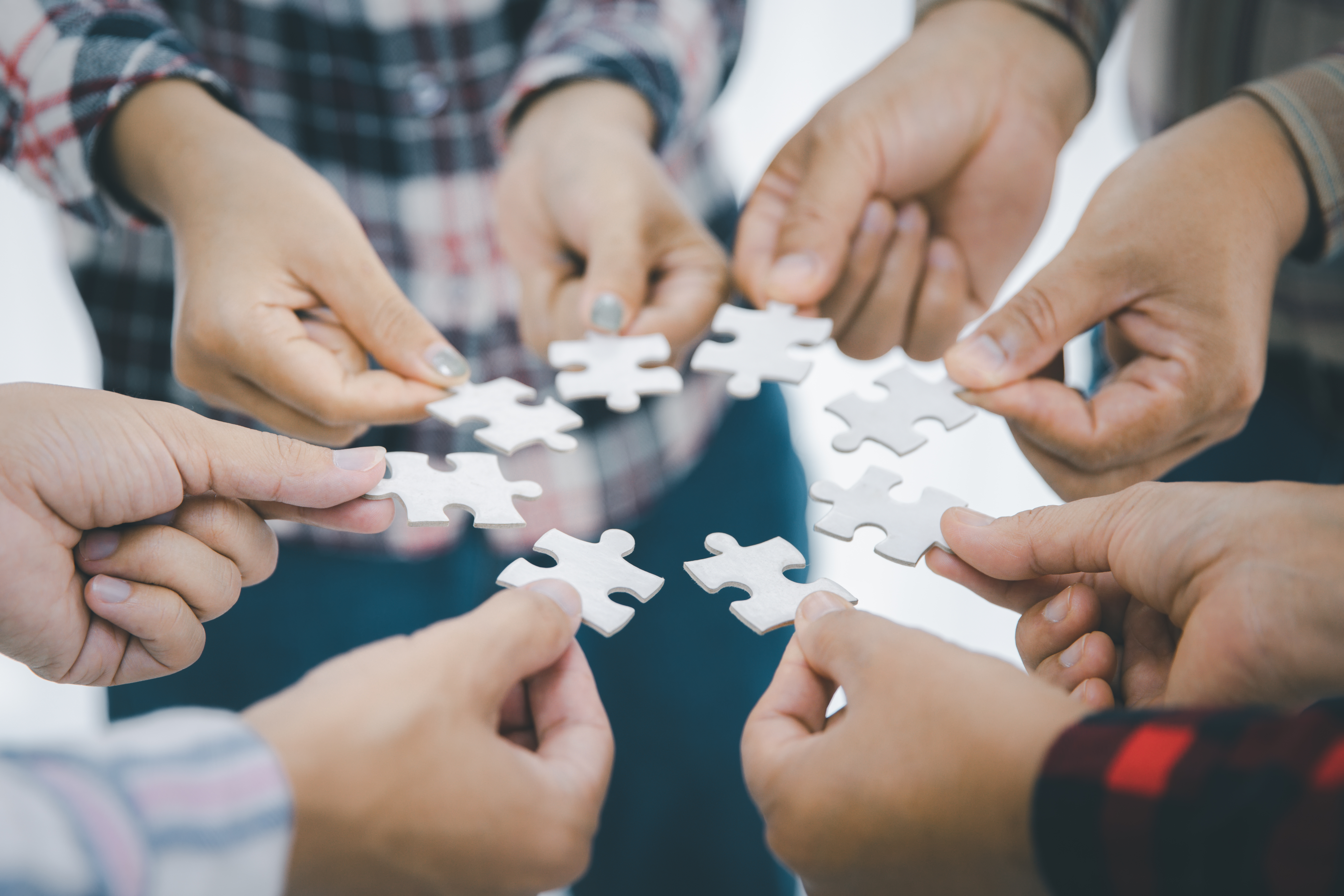 Are you looking for a challenging and rewarding career in the construction industry? Look no further than Allied Emergency Services (AES), a leading general contractor specializing in storm damage restoration services.
At AES, we understand the challenges that come with storm damage and the importance of restoring properties to their original condition. That's why our team of experienced professionals is dedicated to providing high-quality and efficient storm damage restoration services to help our clients protect their property and restore their investment.
We offer a wide range of services, including emergency response, property inspections, and complete design and build restoration services, with a focus on storm damage, hail damage, high winds and tornado damage, and snow storm damage. Our team is equipped with the knowledge and expertise to handle any type of emergency situation and we strive to provide the best service to our clients and customers.
We are always looking for talented and dedicated individuals to join our team, we provide various career opportunities, including positions in emergency service, property restoration, project management and sales.
We are looking for individuals who are:
Passionate about helping others and making a positive impact in their community
Able to work well in a fast-paced and dynamic environment
Committed to continuous learning and professional development
If this sounds like you, we encourage you to visit our Career and Job listing page to learn more about current job openings and how to apply. At AES, we are committed to providing our employees with ongoing training and professional development opportunities to help them advance their careers and become experts in the storm damage restoration industry. We also offer a competitive salary and benefits package, as well as a supportive and collaborative work environment.
Don't miss this opportunity to be a part of a team that makes a difference in the lives of those affected by storms. Visit our Roofing and Restoration website to learn more about our services and apply today!
---
Categories
Careers and Recru...
Roofing and Const...
Storm Damage Rest...
Professional Deve...
Q&A for Job Seekers
Technicians and S...
Insurance and Claims