The Door-to-Door Job You Never Knew You Wanted
The Door-to-Door Job You Never Knew You Wanted is Available at AES Canvassers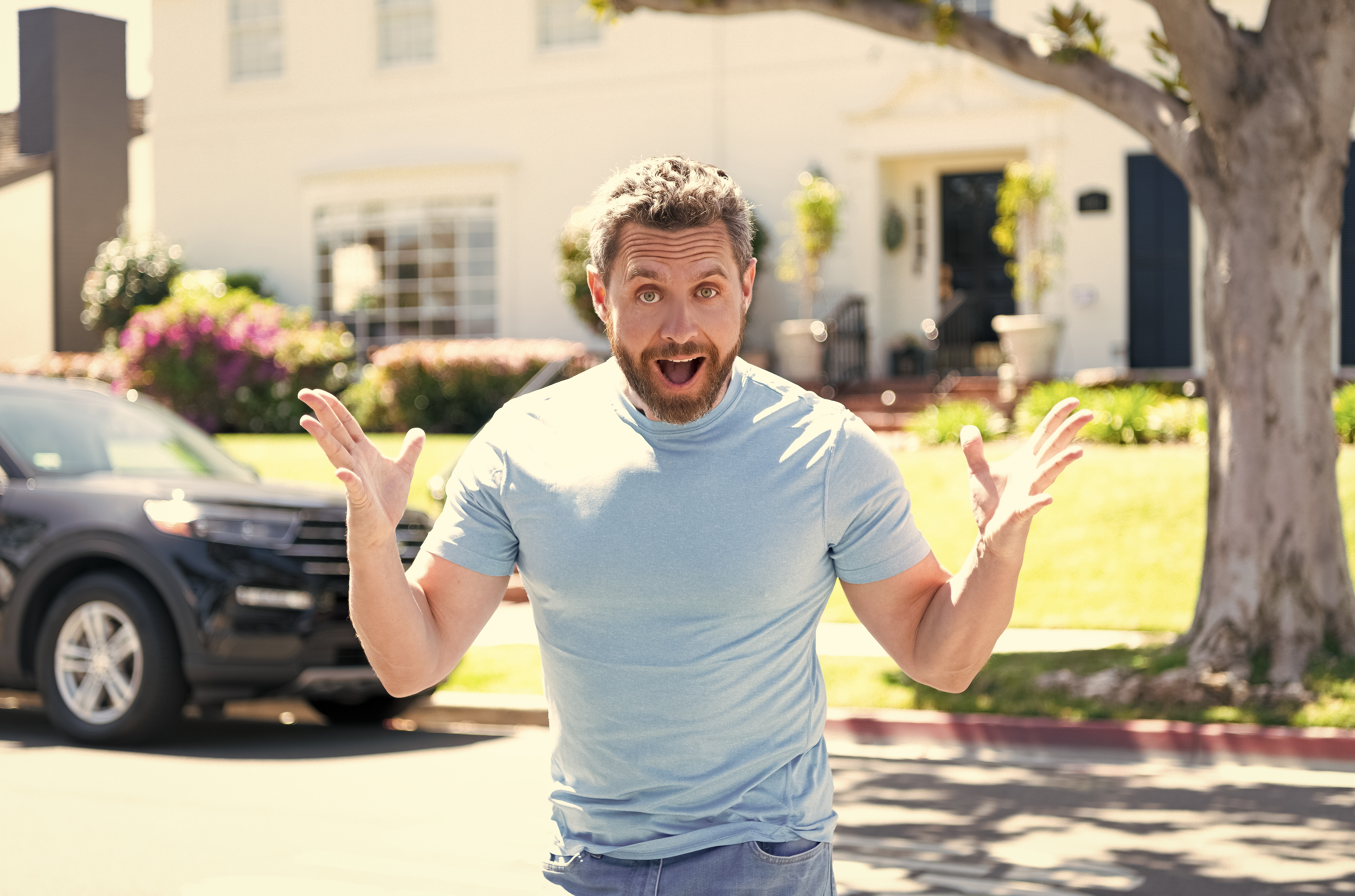 When you think of door-to-door jobs, you might think of salespeople or religious proselytizers. But what about canvassers? At Allied Emergency Services (AES), we're looking for outgoing and motivated individuals to join our canvassing team in Chicagoland. And while you might not have considered this type of work before, it could be the perfect opportunity for you.
First of all, it's important to note that canvassing is not the same as sales. As a canvasser for AES, you won't be trying to sell anything. Instead, you'll be offering free, no-obligation roof inspections to homeowners in your designated area. It's a simple concept, but it requires a unique set of skills. Canvassers need to be able to approach strangers, communicate effectively, handle rejection, and maintain a positive attitude.
Another thing that sets canvassing apart from other door-to-door jobs is the earning potential. While canvassers might not make as much as traditional salespeople in the short-term, the earning potential is much higher. AES canvassers earn an hourly rate and uncapped commission, which means that the more you work, the more you can earn. This is a job that rewards hard work, and many of our canvassers earn between $50-$70 an hour.
But it's not just about the money. Canvassing with AES also offers a flexible schedule, a four-day workweek, and the opportunity for professional development. We believe that our employees are the key to our success and we are dedicated to providing them with the opportunities for advancement and professional development.
If you're ready to take the first step towards an exciting and rewarding career, visit our main site at Roofing and Restoration and check out our Career and Job listing page to apply for a canvasser position today! Don't miss out on this limited-time opportunity to join a team of dedicated and talented professionals in the Chicagoland area.
Don't forget to follow us on LinkedIn and use our hashtags #AES #CareerOpportunities #Chicagoland #canvassingjobs #roofinspectionjobs #door-to-doorjobs #jobhunt #jobsearch #jobopportunities to stay updated with our latest job openings and industry insights.
---
Categories
Careers and Recru...
Roofing and Const...
Storm Damage Rest...
Professional Deve...
Q&A for Job Seekers
Technicians and S...
Insurance and Claims