Canvassing for Cash
Canvassing for Cash: How Our Canvassers Make Big Money Setting Appointments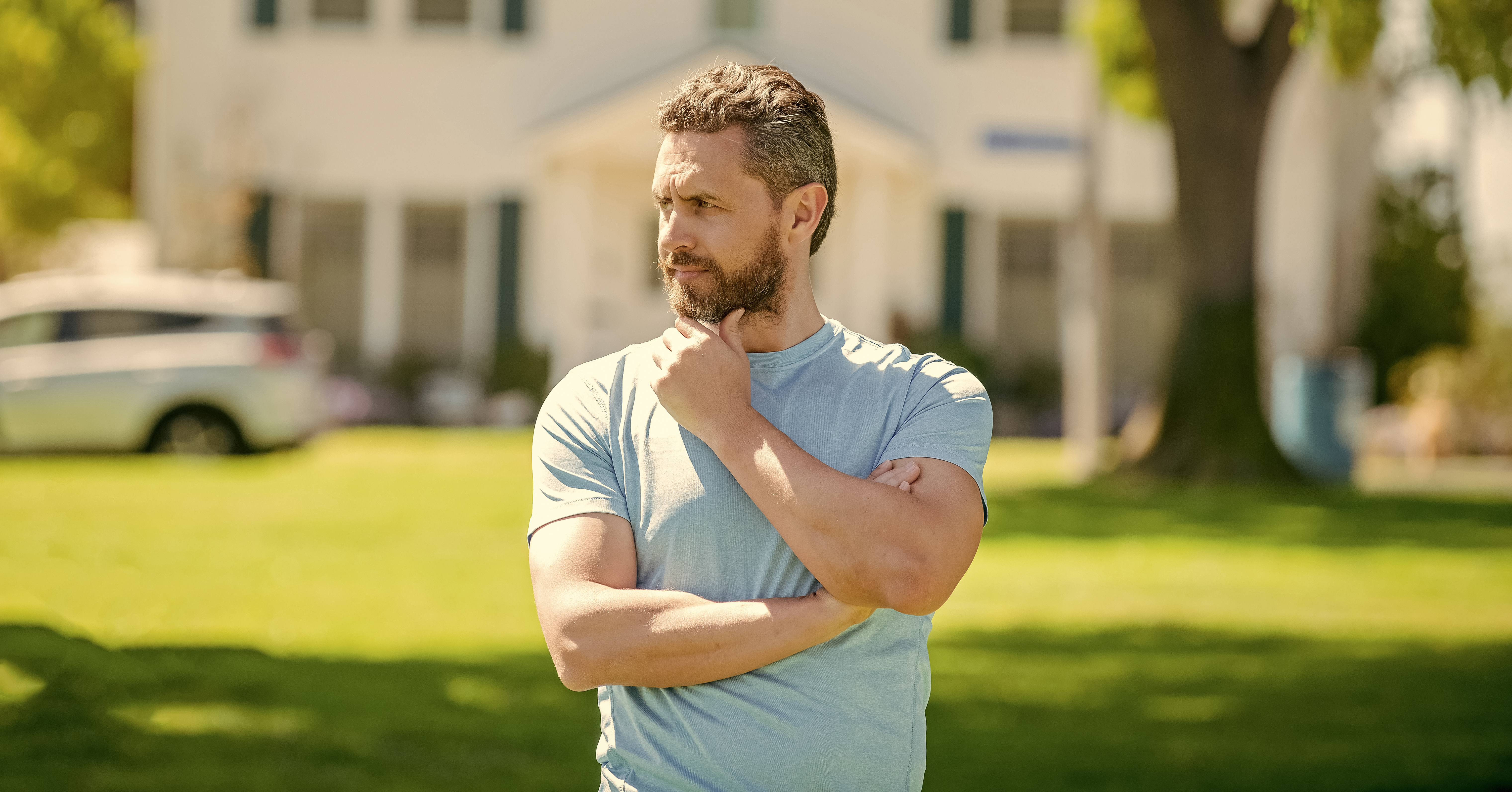 Are you looking for a high-paying job with unlimited potential? Look no further than canvassing for Allied Emergency Services. As a canvasser, you'll be responsible for setting appointments with homeowners in need of roof repairs or replacements. And the best part? You'll get paid for every appointment you set, regardless of whether or not the homeowner ultimately chooses to move forward with the service.
At AES, we know that canvassing can be tough work. That's why we've developed a system that allows our canvassers to make big money without breaking a sweat. By setting 10-15 appointments a day, our canvassers are able to earn thousands of dollars every week. And with the opportunity to work flexible hours, you'll have plenty of time to enjoy your earnings.
So why wait? Sign up to become a canvasser with AES today and start earning big money for every appointment you set. Follow the three simple steps to get started: create an account, find a job that matches your qualifications, and apply. Visit our website at www.careers.alliedemergencyservices.com to learn more and start your journey to financial freedom or call us now at 1-800-792-0212.
#Canvassing #RoofingSales #MoneyMaking #CareerOpportunities #AESCareers
---
Categories
Careers and Recru...
Roofing and Const...
Storm Damage Rest...
Professional Deve...
Q&A for Job Seekers
Technicians and S...
Insurance and Claims